Gifts for the lady in your life
Posted by THE COLLECTIVE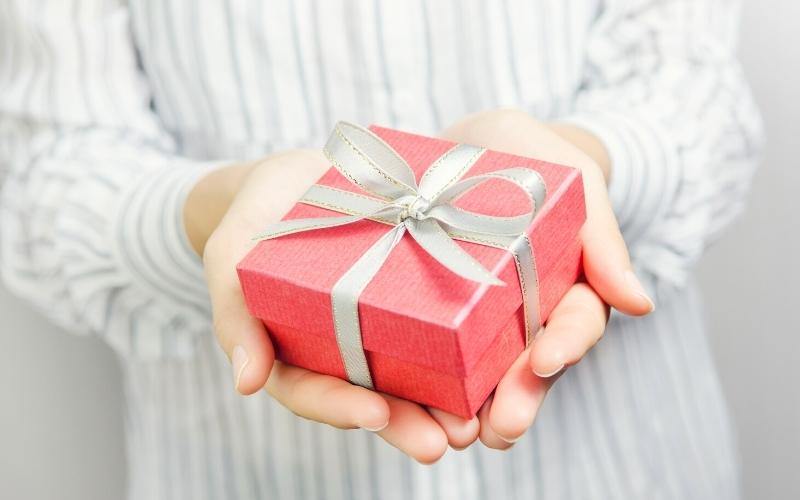 Jewellery truly is the perfect gift that shows a loved one how much you value and love them. As a gift that lasts forever, Jewellery is ideal for someone that already has everything they need. Whether you are buying gifts for friends or family, there is something for everyone.
No matter what your budget, you can find something beautiful with us at The Collective, which is why we are home to over 30 independent jewellery brands. 
Here are our top gift ideas for a special lady in your life.
Bracelets make great gifts for her, they can be worn easily with any outfit and are available in a range of styles. The most popular bracelet types this year are dainty silver and gold bracelets which can be purchased with a classic chain or include different coloured gems and stones. 
We stock a variety of beautiful bracelets, available to view online or in store, from the brands Aria V, Cosmic Boulevard, Emer Roberts and more. We also have a number of cuff bracelets, such as our Oval Aluminium Cuff by Filip Vanas, and our Rihanna Cuff from Christina Goldston.
Gallardo & Blaine provide us with silver and gold bangles with stunning gemstones including Larimar, Mystic Topaz, Rough Emerald and black Onyx. Whether your lady prefers a new elegant and dainty bracelet or a stylish and trendy cuff, there is a bracelet to make a wonderful gift for anyone.

Earrings are ideal to give to a friend or family member, as they are a more casual gift compared to a ring or necklace. There are a variety of earrings you can choose from, including stud earrings, hoop earrings and dangle earrings.
We have a a huge selection of beautiful new earrings that are popular as gifts for her. We stock products from a range of brands, with our most popular new earrings including our dangle earrings by Miriam Wade, black & gold studs by Fiona Kerr and our heart earrings in gold or silver by deBlaca.  

Rings are an exceptionally special gift to give someone. A new ring is a thoughtful gift, it can be passed down through generations and become a family tradition. Giving a ring as a gift also symbolizes commitment and value, which is why it is the best gift idea for a girlfriend or wife.
Our collection includes products with gemstones such as Blue Topaz, Moonstone, Rough Ruby, Diamond and more! Gemstones and symbols on rings can have different meanings, so it is a great idea to search the deeper meaning behind the design of a ring you think your partner will like.


Necklaces are one of the most popular pieces of Jewellery to give and make perfect gifts for her on any occasion. Necklaces can be worn every day, for any occasion, as they are extremely versatile and will last a very long time. We have a large range of necklaces available to purchase for gifts, either online or in our Dublin store.
Our most popular new products include our wildlife pendants, celestial necklaces and our 24K gold medal necklace from a number of Irish Jewellery brands. Our necklaces are available in a variety of materials, shapes, colours and gemstones so you are sure to find something that a lady will like. 
Talk soon...
Collection 2019
Sale 70% Off
Title for image