October Birthstone: How To Style Opal 
Posted by THE COLLECTIVE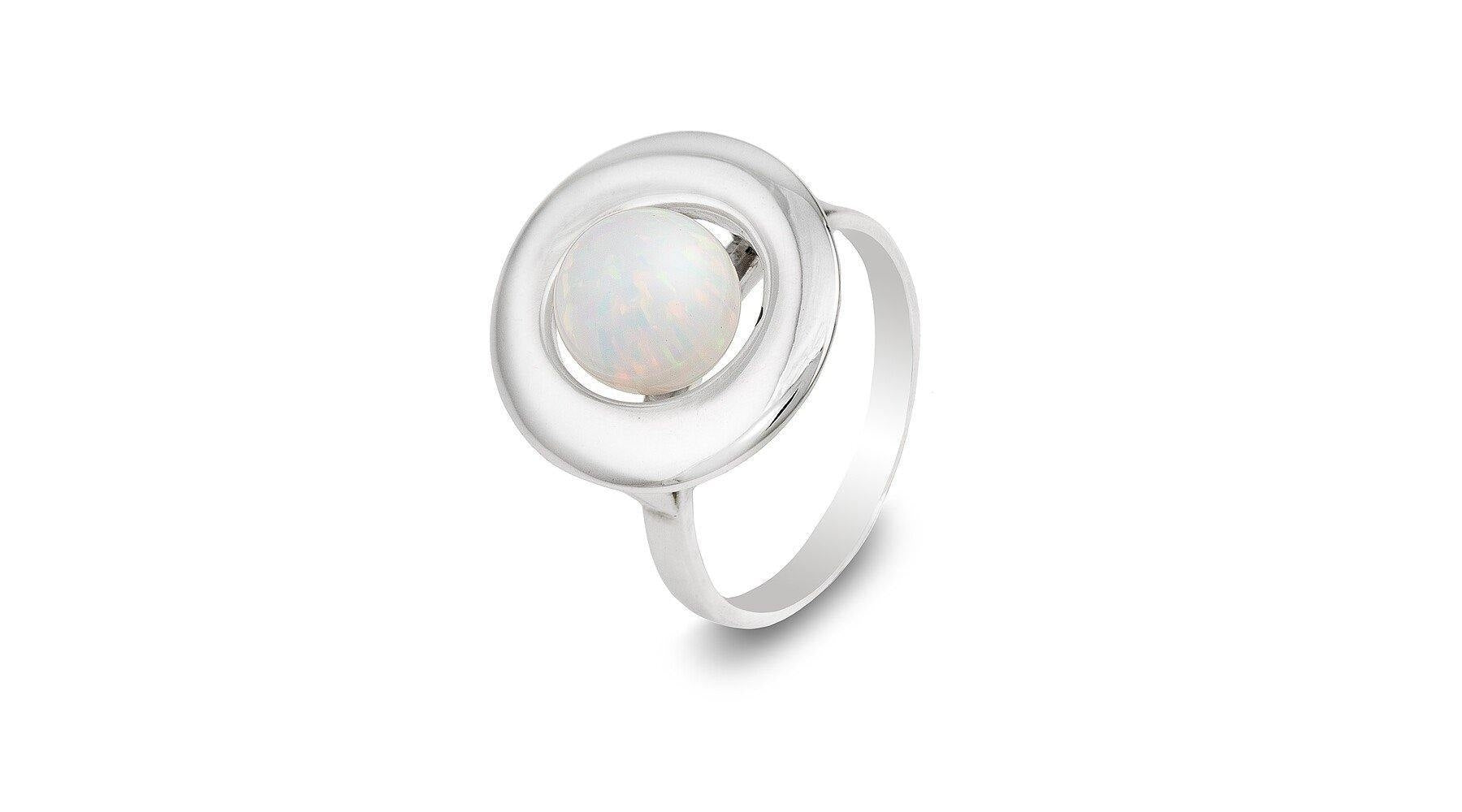 Traditionally the October birthstone, Opal is believed to have originated in India where it was called Upala, meaning a "precious stone". Valued for their shifting rainbow hued colours, opals have inspired comparisons to fireworks, galaxies and even volcanoes. 
In terms of their meaning, like many gemstones, Opal is subject to various interpretations around the world. Arab tribes believed that opal held lightning and fell from the sky during thunderstorms. For Ancient Greeks, they believed opals bestowed the gift of prophecy and protection from disease while Europeans have long maintained that oparl represents purity, hope and truth. 
As well as being one of October's birthstones - yes, those born in October enjoy TWO birthstones to commemorate their birthday - opal is also traditionally gifted to celebrate the 14th wedding anniversary. 
So if you're looking for statement jewellery that's both mystical and unique, look no further than opal. Whether you're celebrating a birthday this month or just fancy adding some opal bling to your jewellery collection, we've gathered five opal pieces perfect for the occasion. 
White Opal Huggie Hoops, €33 by Orelia London
Ethopian Opal Silver & Gold Ring, €95,00 by Watermelon Tropical 
Home Planet Night Sky Opal, €200,00 by Cosmic Boulevard
Snake Ring in opal and moonstones, €114,00 by Gallardo & Blaine Designs
Home Planet White Opal, €200,00 by Cosmic Boulevard
Reviews (1 comment)
Collection 2019
Sale 70% Off
Title for image