Oh Mother! gifts for an unconventional Mother's Day
Posted by THE COLLECTIVE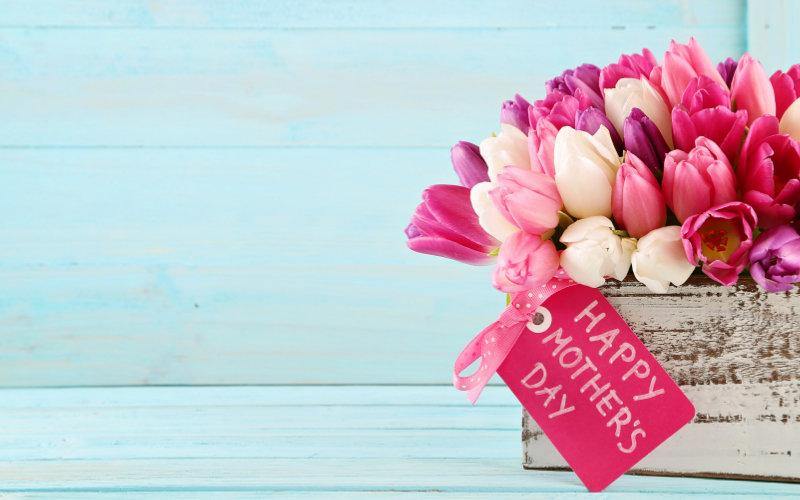 There's no getting around it, folks. This Mother's Day will be an unconventional one. With many of us away from the exceptional ladies in our lives, it's going to be tough not to spend the day together. There are those of us who have returned to the nest, taken under our mothers' wings in a time of crisis. And it's vital to remember the amazing women who are navigating motherhood during the pandemic. 
It's when times are toughest that the mothers in our lives roll up their sleeves and make things work.  So now is the time to show our appreciation with something special- Because now more than ever, we all need a reminder of our beauty and our resilience. 
That's where The Collective comes in. We have picked our most unique pieces of Irish jewellery from our artisan designers, ranging from handmade jewellery to custom and bespoke pieces. We're also excited to share our range of unique gifts from craft designers across Ireland. 
The Mini Moon & Moon Silver Pendant from Cosmic Boulevard
Oh my stars! This pendant from Cosmic Boulevard is an example of Irish independent art, created by Sinead Murphy from her Dublin workshop. The moon is our universally understood symbol for motherhood-  the divine feminine strength that brings the tide and captures our hearts. Sinead's work is primarily made from recycled metals, making this necklace the perfect gift for that super-resourceful lady in your life!
I AM…Bath Bombs from Dublin Herbalist
Listen. It's been a hard year. We know! And we've got you. This is one for the new mammies, the mamas to be, and the mothers working from home and making it work. 
These six vegan, artisan bath bombs from Dublin Herbalist are self-care in a box, during a year when 'me time' has become a precious commodity. This gorgeous box from Dublin Herbalist is the perfect excuse for the hardworking lady in your life to engage in some hardcore pampering.
This print from Ali P is one for the ladies with resilience! Ali P is an artist living in Lisburn in beautiful Northern Ireland. Their artwork is joyful and imbued with inspirational, positive messages. The Voltaire print carries this delight not only through its well-timed words, but through its vibrancy! 
These are just a few picks from our extensive Jewellery, Home and Art & Print ranges. Come explore a bit more and find the perfect gift for what will truly be an unconventional Mother's Day! And don't forget to pick up a card too!
Love xxx
Collection 2019
Sale 70% Off
Title for image